Home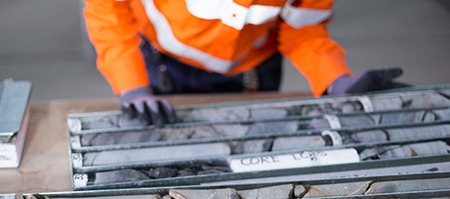 Site investigations
Extensive geotechnical investigations are now complete.
Early works
The draft Yarra Trams Early Work Plans are available for public viewing.
Jobs
Find out about jobs
building the Metro Tunnel.
More trains, more often
By taking three of our busiest train lines through a new tunnel under the city, the Metro Tunnel will free up space in the City Loop to run more trains in and out of the city. That means more trains, more often to the suburbs and regional Victoria, with a less crowded and more reliable train network.
Stay Informed
Contact us
You can contact us through our online feedback form or by phone on 1800 551 927.
Sign up for eNews
Subscribe to our enewsletter and choose to receive notifications about works in your area.
Other languages
For information in your language please call our Interpreter Line 03 9280 0700 or you can read our Multilingual resources.
Social media