Home
The Metro Tunnel will bring more trains to your suburb and reduce travel times by running the busy Cranbourne, Pakenham and Sunbury lines through a new tunnel.
Construction on large-scale public infrastructure projects is critical and is continuing with COVIDsafe Plans in place on all project sites across Victoria.
To stay informed about works taking place at each of our sites, make sure you are subscribed to our work updates.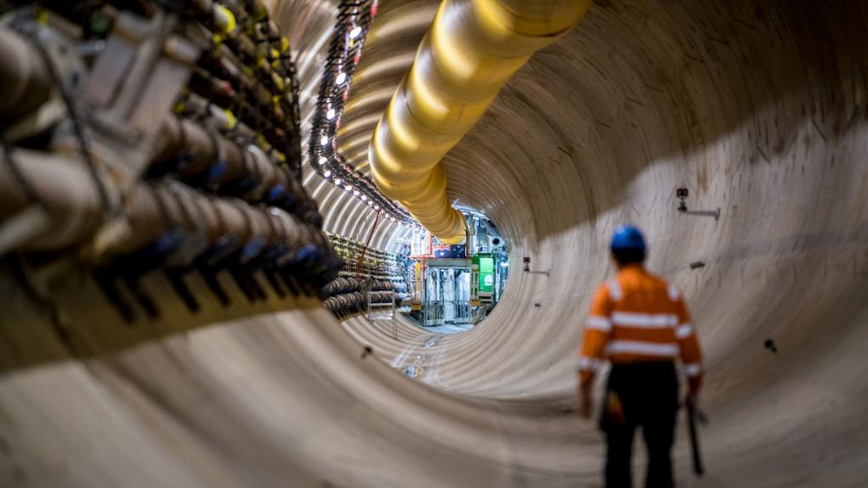 Tunnelling progress
Our tunnel boring machines are nearing the end of their tunnelling work. Track their progress.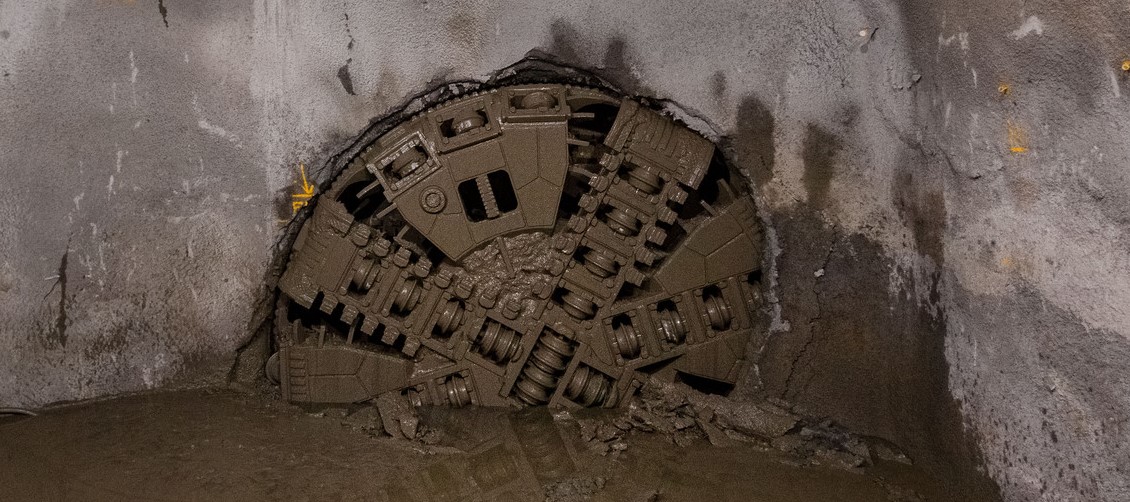 TBMs Millie and Joan complete their tunnelling journeys
Two of four tunnel boring machines have now finished digging their sections of the Metro Tunnel's twin 9km tunnels.
School holiday fun with Mini Tunnels at Melbourne Museum
See inside a model tunnel boring machine and take part in fun activities at our interactive exhibit, open daily until 18 April.
Future St Kilda Road transport hub at Anzac Station
Take a look at the future Anzac Station, a world class transport hub due to be completed in 2025.
Works over autumn as part of Victoria's Big Build
Project overview
The Metro Tunnel will create a new end-to-end rail line from Sunbury in the west to Cranbourne/Pakenham in the south-east, with high capacity trains and five new underground stations.
The Metro Tunnel will create capacity on the network to enable more than a half a million additional passengers per week across Melbourne's train network to use the rail system during the peak periods.
Learn more about the project.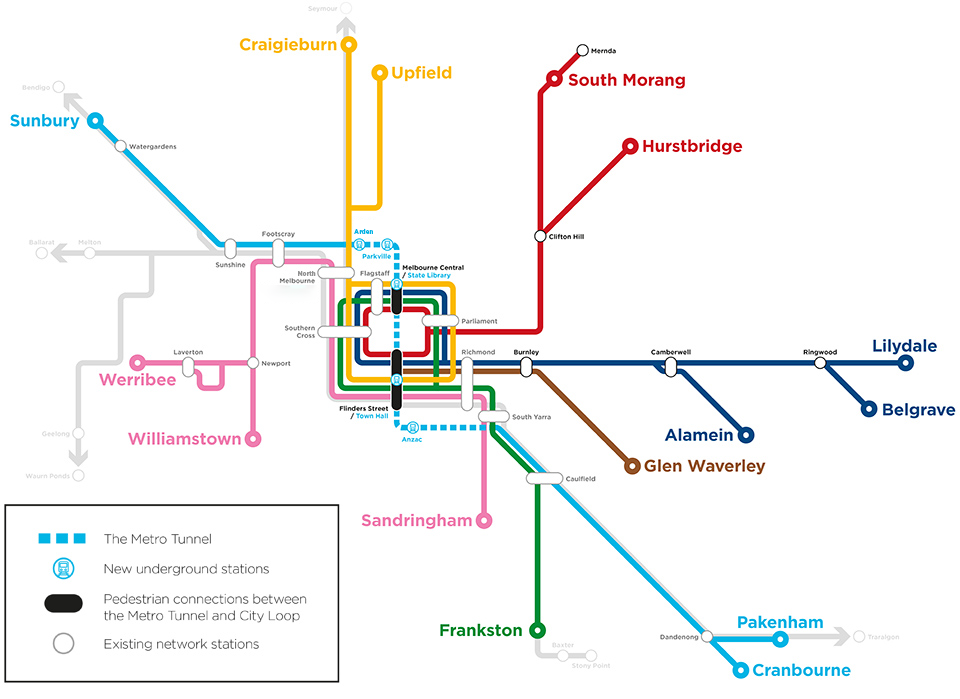 Social media
Stay informed