Home
The Metro Tunnel will bring more trains to your suburb and reduce travel times by running the busy Cranbourne, Pakenham and Sunbury lines through a new tunnel.
By untangling the City Loop, more trains can run more often across Melbourne.
Construction is underway on five new stations, and we've finished digging twin 9km tunnels.
Call for First Nations sculptors to create Metro Tunnel artwork
Victorian First Nations artists are invited to submit an expression of interest to create a permanent sculpture for the tunnel's eastern entrance.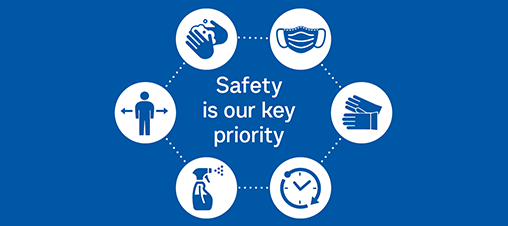 Work is continuing safely on the Metro Tunnel
As part of Victoria's Big Build, we are continuing to deliver critical infrastructure with strict COVIDSafe Plans in place.
Town Hall Station progress at City Square
Construction of the new station is moving to the next stage with the acoustic shed at City Square to be removed by mid-2022.
Tunnel boring machines reach the finish line

TBMs Joan, Meg, Millie and Alice have completed their sections of the Metro Tunnel. See their journey.
The arrival of TBM Meg at the Town Hall Station site marks the completion of major tunnelling works for the project.
Attention now turns to the next phase of works, with construction well underway on the new stations and testing of the new High Capacity Signalling system that will enable turn-up-and-go services.
There's still a huge amount of work to be done to finish the stations and get the tunnel ready to deliver more trains, more often.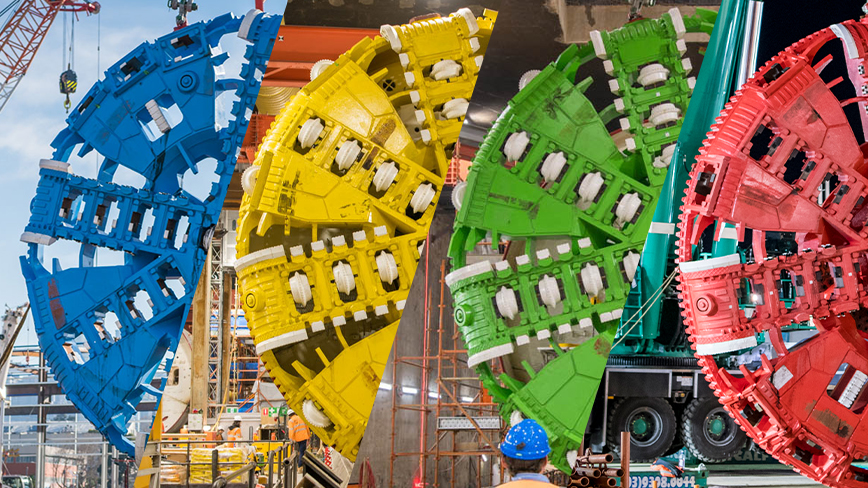 Works this spring as part of Victoria's Big Build
Project overview
The Metro Tunnel will create a new end-to-end rail line from Sunbury in the west to Cranbourne/Pakenham in the south-east, with high capacity trains and five new underground stations.
The Metro Tunnel will create capacity on the network to enable more than a half a million additional passengers per week across Melbourne's train network to use the rail system during the peak periods.
Learn more about the project.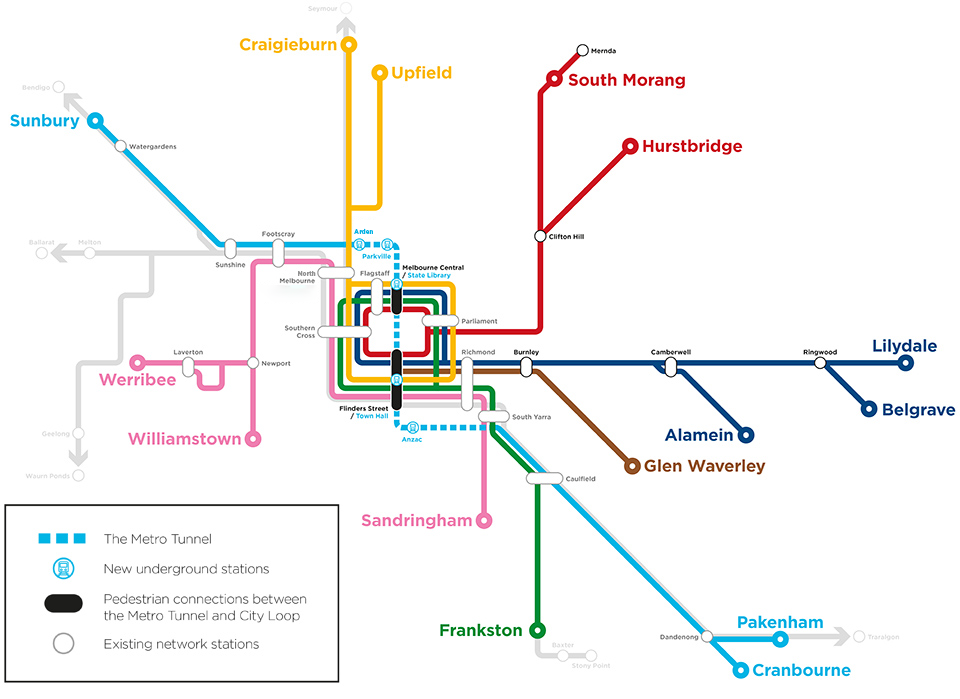 Social media
Stay informed