Home
Construction has started on the Metro Tunnel
Works are underway on the new stations and tunnel entrances.
Keep up to date as we build the Metro Tunnel.
Flinders Street traffic changes
Traffic changes and major construction are underway as we build a Metro Tunnel station entrance at Federation Square.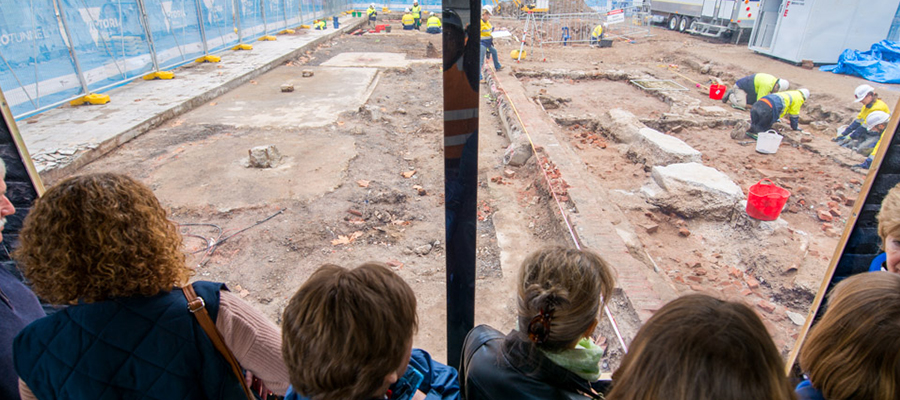 Archaeological digs
The state's biggest ever archaeological investigation is underway in Melbourne's CBD.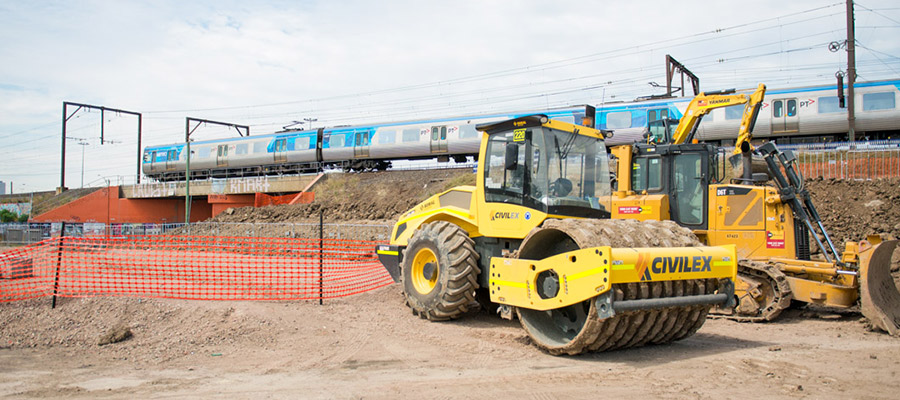 Train service changes
We are undertaking works that will require some trains will go directly to Flinders Street Station, and not go through the loop.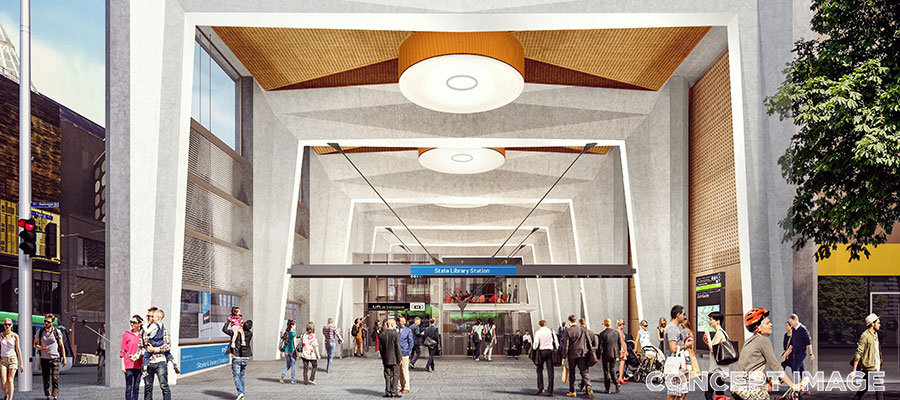 Five new stations
Five new underground stations will open in 2025. Explore the stations in our interactive map.
Sign up for eNews
Subscribe to our enewsletter for project updates and construction notices.
Other languages
For information in your language please call our Interpreter Line 03 9280 0700.