Home
By untangling the City Loop, the Metro Tunnel will benefit train lines across the network
By untangling the City Loop, the Metro Tunnel will benefit train lines across the network.
The Metro Tunnel will free up space in the City Loop to run more trains to and from the suburbs, by taking our busiest train lines through a new tunnel under the city.
That means more trains, more often across Victoria, with a less crowded and more reliable train network.
Work to build the massive 9km twin rail tunnels and five new underground stations is underway.
Tunnel Boring Machine names
We want your help to name our four Tunnel Boring Machines. Taking inspiration from the ground-breaking women of Victoria, enter your name suggestions here.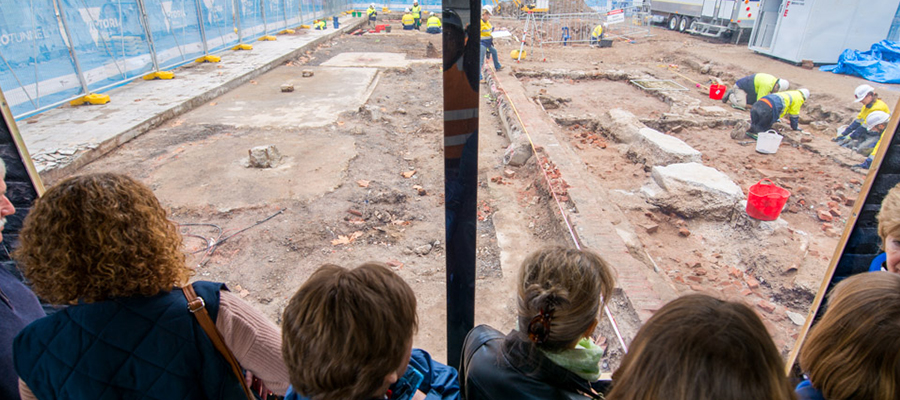 Archaeological digs
The state's biggest ever archaeological investigation is underway in Melbourne's CBD. Visit Metro Tunnel HQ these school holidays to view some of our finds.
Flinders Street traffic changes
Traffic changes and major construction will start soon as works to build a Metro Tunnel station entrance at Federation Square get underway.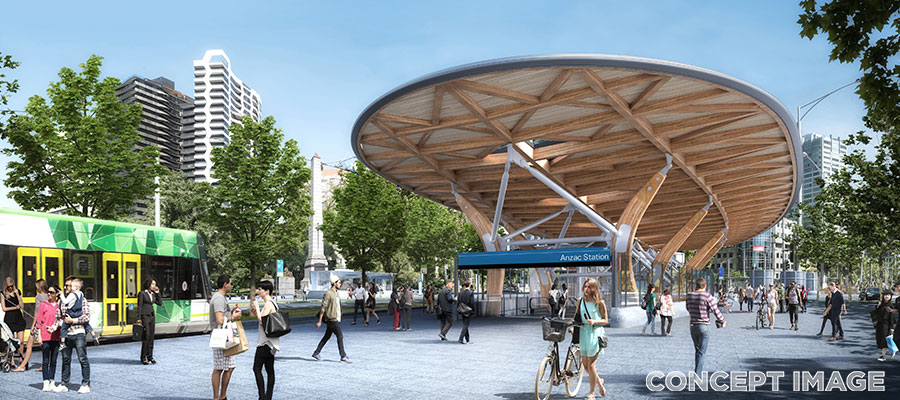 Five new stations
Five new underground stations will open in 2025. Explore the stations in our interactive map.
Travel time savings across Victoria
Benefits for:

Select a train line:
Alamein Line
Belgrave / Lilydale Lines
Craigieburn Line
Cranbourne / Pakenham Lines
Frankston Line
Glen Waverley Line
Hurstbridge Line
Sandringham Line
South Morang Line
Sunbury Line
Upfield Line
Werribee / Williamstown Lines
Ballarat Line
Bendigo Line
Geelong / Warrnambool Lines
Gippsland Line
North-East Corridor
Sign up for eNews
Subscribe to our enewsletter for project updates and construction notices.
Other languages
For information in your language please call our Interpreter Line 03 9280 0700.