Archaeology and heritage
The state's biggest ever archaeological investigation is nearly complete in Melbourne's CBD.
Ahead of excavation works for the Metro Tunnel, archaeologists and heritage experts have been using excavators, shovels and hand trowels to sift through layers of rock and soil to uncover archaeological remains and artefacts.
More than a million artefacts, some dating back more than 180 years to the early days of European settlement in Melbourne, have been found.
These investigations are a once-in-a-lifetime opportunity to unearth a whole landscape of early Melbourne that will tell the story of our city's historic settlement, growth and change.
Visit Metro Tunnel HQ to see in person some of uncovered artefacts.
Site tour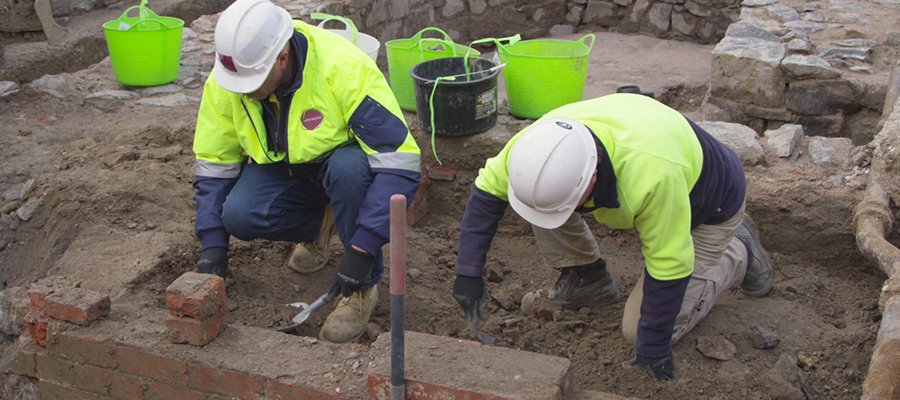 Archaeological process
Find out more about the Archaeological dig process.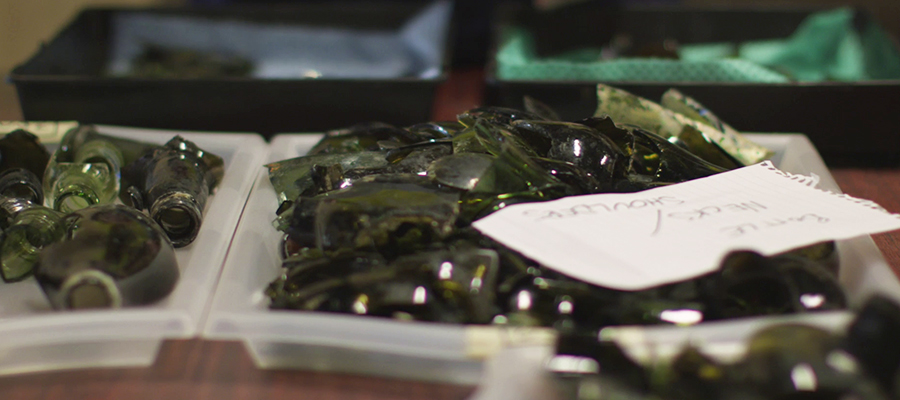 Archaeological finds
View photos and details of some of the findings from the dig sites so far.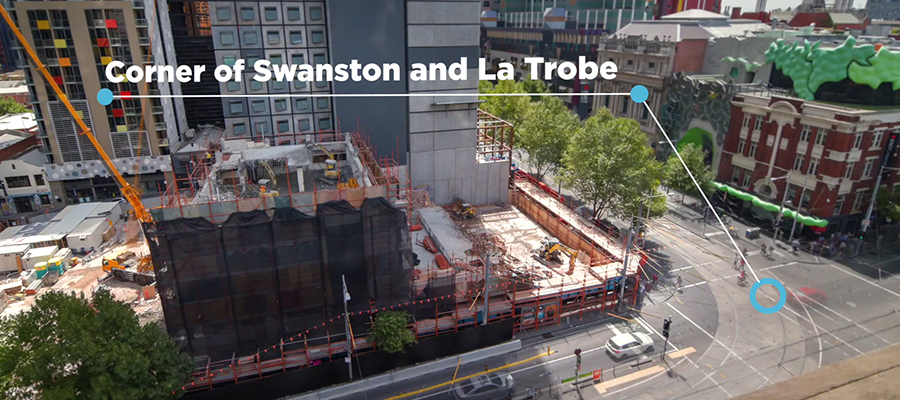 State Library Station site
The State Library Station dig site is located near the corner of La Trobe and Swanston streets.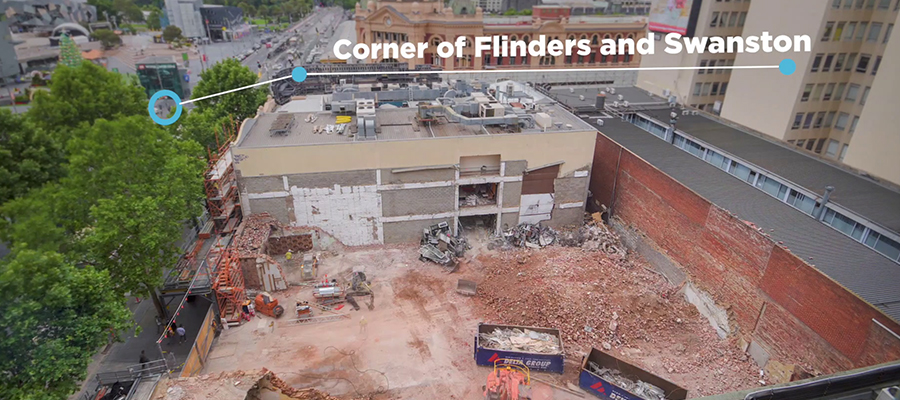 Town Hall Station site
The Town Hall Station dig site is located near the corner of Flinders and Swanston streets.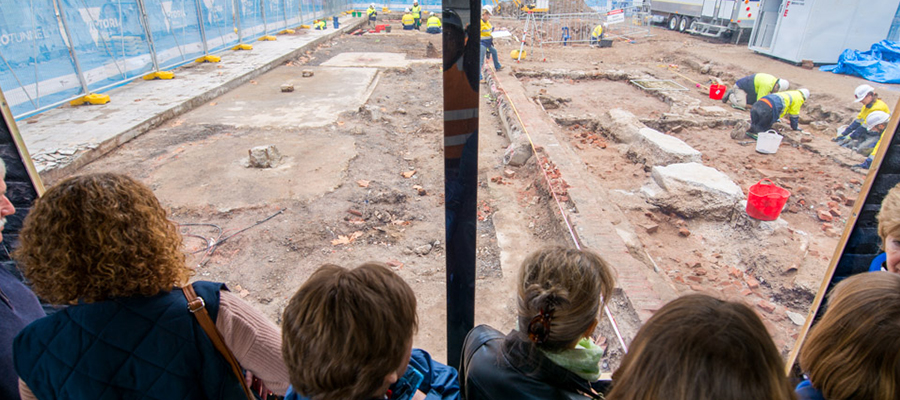 Conserving heritage
Find out how we are conserving Melbourne's heritage values during construction of the Metro Tunnel.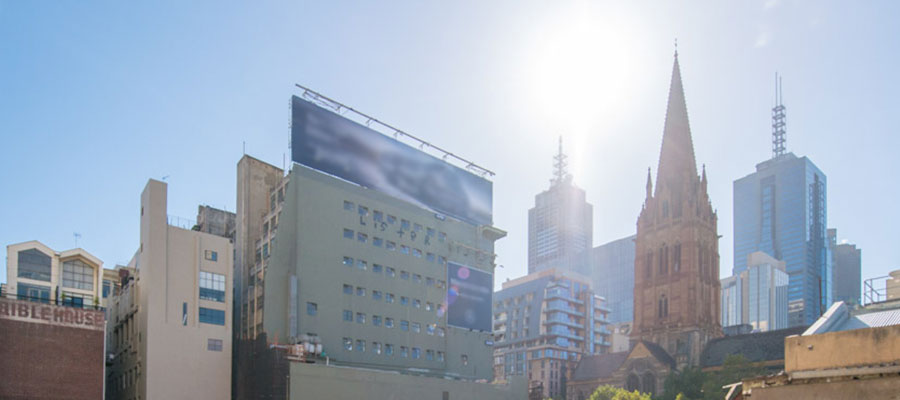 Heritage permits
This page provide details of the various heritage permits that apply to Metro Tunnel construction works.