Archaeology finds
Mini Melbourne is a world-first resource brought to life for the Metro Tunnel Education Program. In partnership with the Victorian Department of Education and Training, we have created 600,000m2 of Melbourne's city centre in Minecraft.
The Minecraft: Education Edition version of Mini Melbourne hosts the Metro Tunnel Archaeology Adventure, a multiplayer game based on excavations at sites that were cleared as part of the Metro Tunnel Project.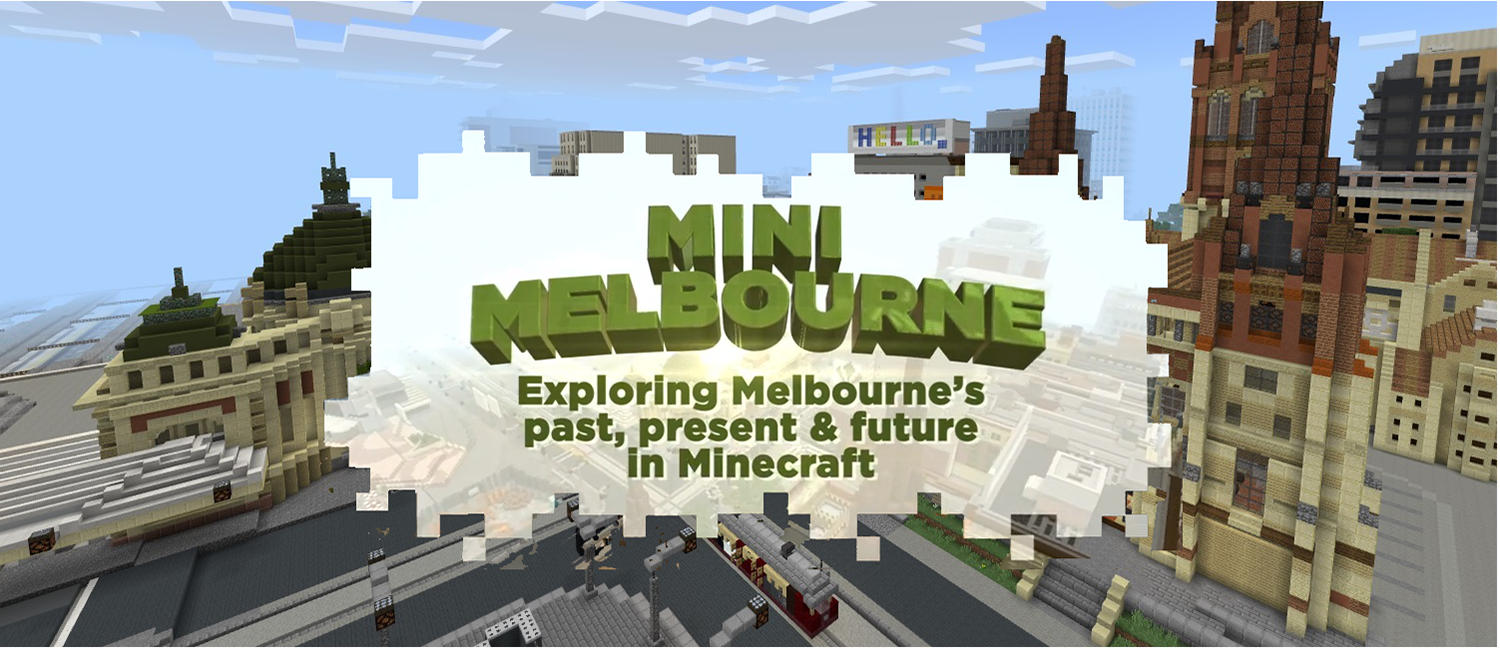 Some of our finds
Find out about the noteworthy finds from our archaeological digs in Melbourne's CBD.