Metro Tunnel Creative Program
The Metro Tunnel Creative Program runs free activities, events and public art exhibitions to enhance Melbourne city life during construction of the Metro Tunnel.
Program updates
The Flinders Quarter Augmented Art Walk is back!
Head to the Melbourne CBD for an exciting art treasure hunt and go in the draw to win prizes from local businesses worth a total of $4000.
The Flinders Quarter Augmented Art Walk uses augmented reality (AR) technology to bring to life on your mobile device 12 artworks hidden in streets, laneways, heritage buildings and businesses.
Find out more about the event.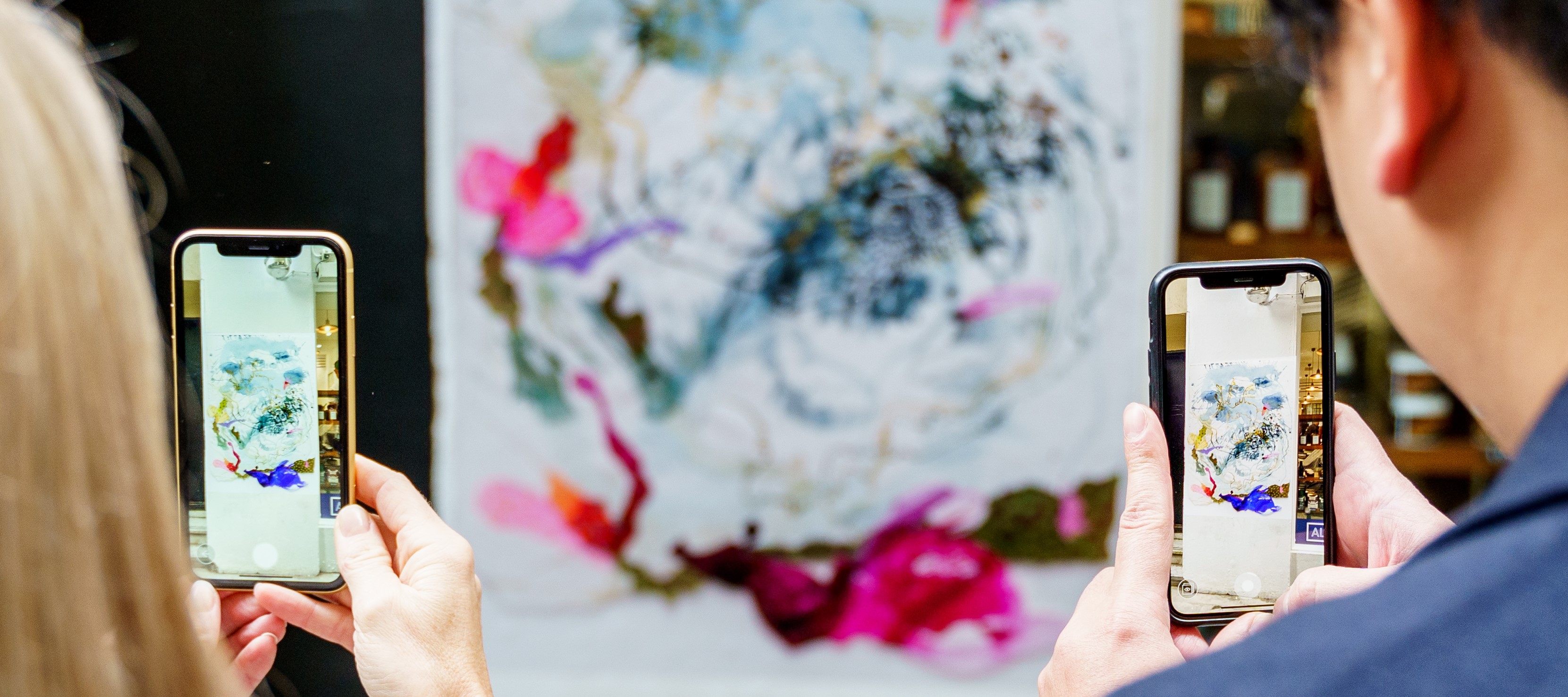 Explore

what's happening in our precincts
Cultural programming
As well as providing temporary placemaking activities such as pop-up parks and vibrant artworks on construction hoardings, the Creative Program partners with creative practitioners and cultural organisations to interpret the project in artistic and innovative ways.
Explore our cultural programming initiatives.