Metro Tunnel Creative Program
The Metro Tunnel Creative Program runs free activities, events and public art exhibitions to enhance Melbourne city life during construction of the Metro Tunnel.
Program updates
PHOTO 2021
The Metro Tunnel Creative Program is proud to present more than 500 metres of public art at the PHOTO 2021 International Festival of Photography during February and March.
The festival will see photographic artworks appear in unexpected places around Melbourne and regional Victoria – including on the Metro Tunnel's construction hoardings.
Find out more and explore our artworks.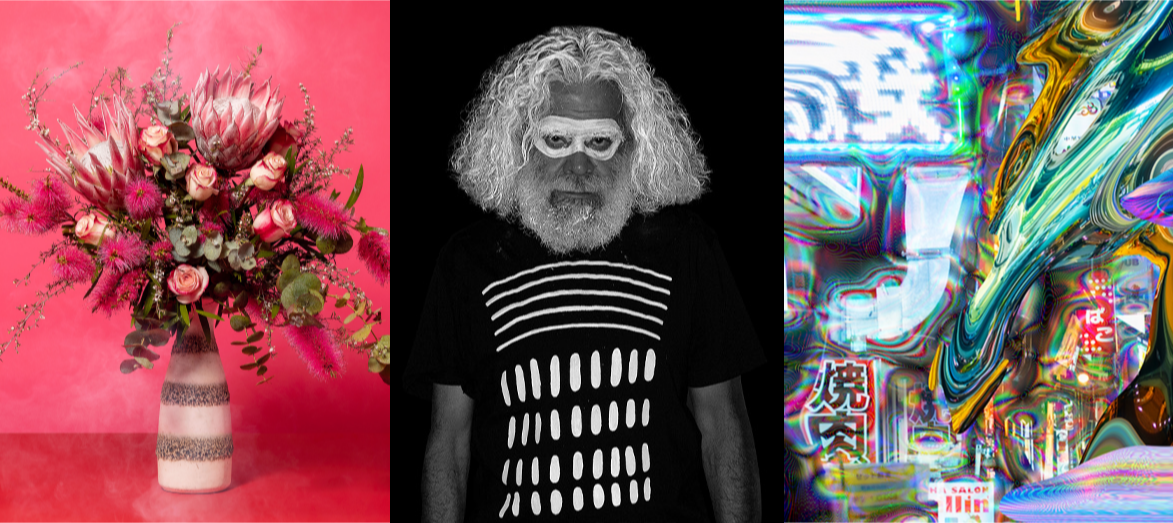 Explore

what's happening in our precincts
Cultural programming
As well as providing temporary placemaking activities such as pop-up parks and vibrant artworks on construction hoardings, the Creative Program partners with creative practitioners and cultural organisations to interpret the project in artistic and innovative ways.
Explore our cultural programming initiatives.