Live action colouring in
Print the colouring-in sheet, then get creative with your pens and pencils – don't forget to put your name on the cutter head! Then get permission to download the free Weavar app and make your TBM come to life.
Instructions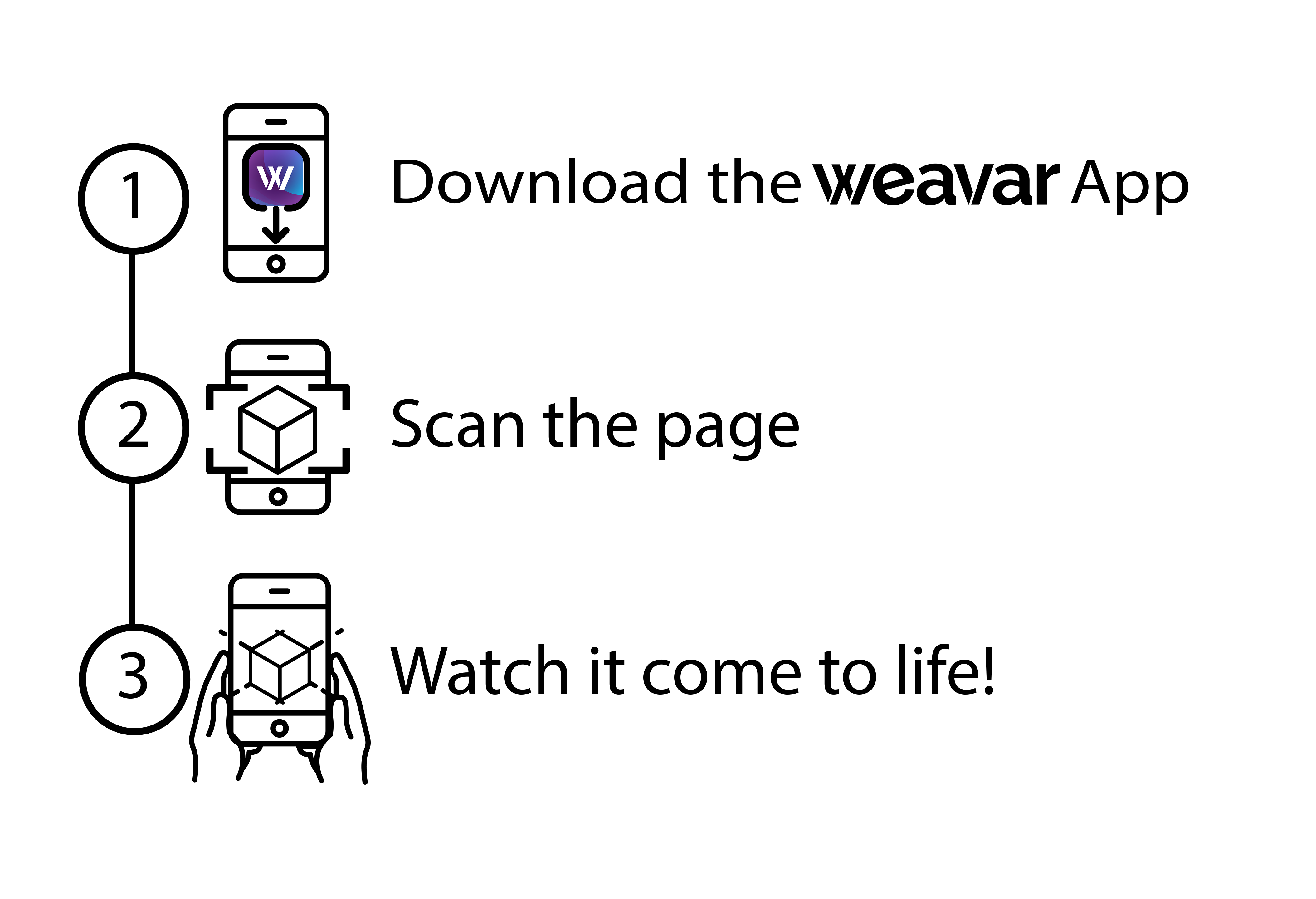 For best results with your colouring-in scan:
Ensure the page is in good light, without any deep shadows cutting across the page
Ensure the page is laid flat
Avoid using glossy paper, or a laminated page
Ensure the entire border is kept in view whilst the image is being scanned
For best results, take the scan as straight-on as possible
Keep the camera and the page steady whilst the image is scanned
We want to see your artwork!
Complete one of our colouring in sheets, take a photo and send it to metrotunnelhq@railprojects.vic.gov.au so we can feature it in the gallery on our desktop website.
Once you've completed one or more of these activities, download your TBM licence. Congratulations!