Construction in the Domain precinct
Major works are underway to support construction of the new Anzac Station which will significantly improve access to the Domain Precinct.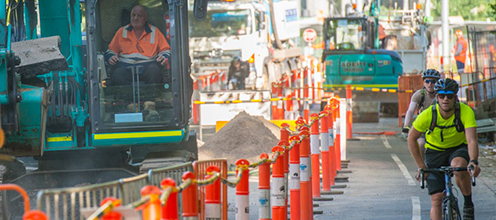 Traffic changes in the Domain precinct
Transport changes have been made to divert trams and other traffic around the Anzac Station construction site.
Work notifications
We provide regular updates to local residents and businesses of works taking place on and around St Kilda Road. View all work notifications.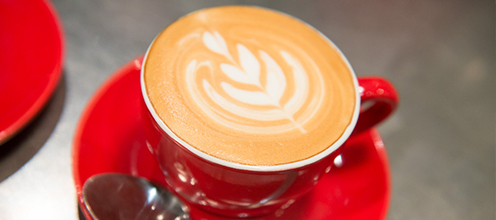 Supporting local businesses
During construction of Anzac Station we will maintain pedestrian access to all local businesses. We encourage you to continue supporting businesses in the area.
Know your travel options
If you are traveling to or through the Domain Precinct during construction be aware of the impacts and consider your travel options.
Construction impacts
There will be medium to high levels of noise at various stages of construction in this area as well as other potential impacts in the area. Find out how we manage construction impacts.
Building Anzac Station
Construction activities in the Domain Precinct will take around five years with the station built via a 'cut and cover' method. Find out how we will build Anzac Station.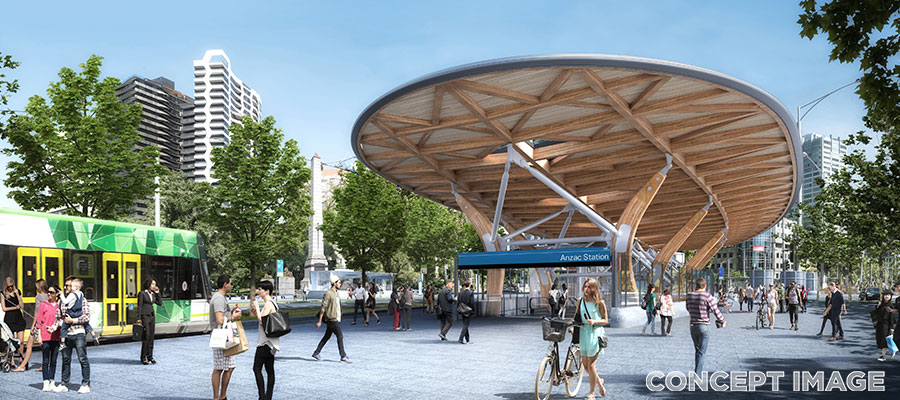 Anzac Station design
Anzac Station will be an important interchange between train and tram services on St Kilda Road. Learn more about plans for this new underground station.