Construction in Kensington
Works are underway to build the western tunnel entrance near South Kensington station.
Construction impacts
A number of mitigation measures have been developed to avoid, reduce or manage construction impacts in the area.
Traffic impacts
A long term closure of Childers Street is in place for construction of the Metro Tunnel. Find out about traffic and transport changes.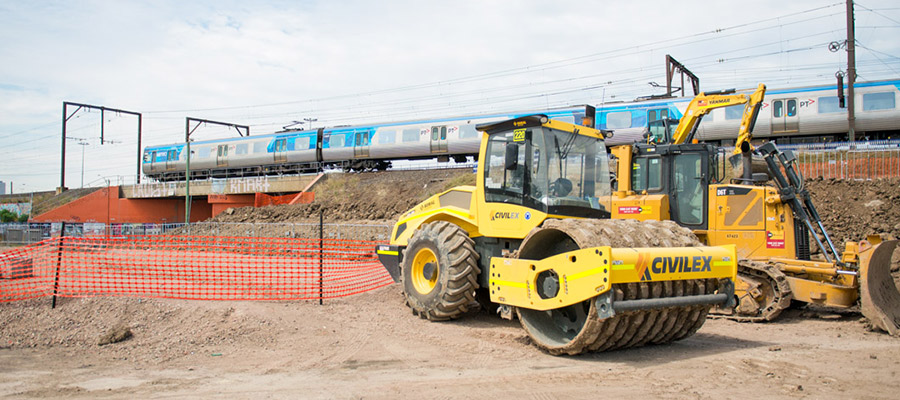 Work notifications
We provide regular updates to local residents and businesses of works taking place around Kensington. View all work notifications.
Building the tunnel entrance
Read about the construction plans for the western tunnel entrance.
Western tunnel entrance location
The western tunnel entrance will be located alongside the existing rail corridor in Kensington. Find out more about the location and features.
Development plan consultation
The Rail Infrastructure Alliance Development Plan outlines the works required to prepare for construction of the tunnel entrances in Kensington and South Yarra.