Construction in North Melbourne
Works are underway to build Arden Station in North Melbourne.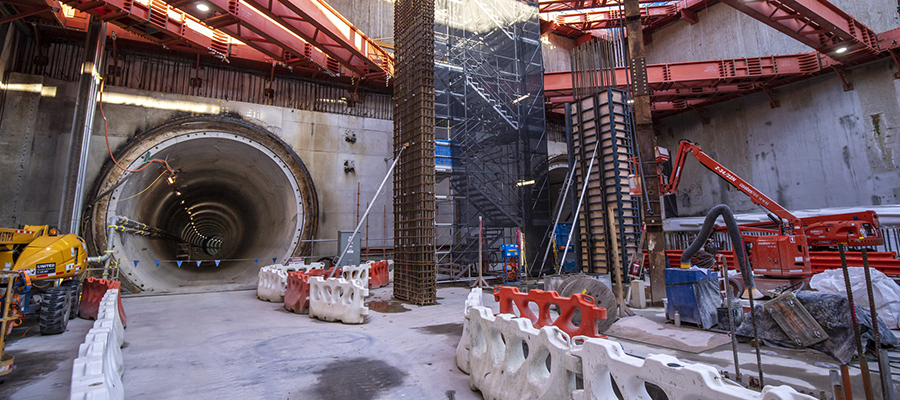 Work notifications
We provide regular updates about works taking place around our construction site in North Melbourne. View all work notifications.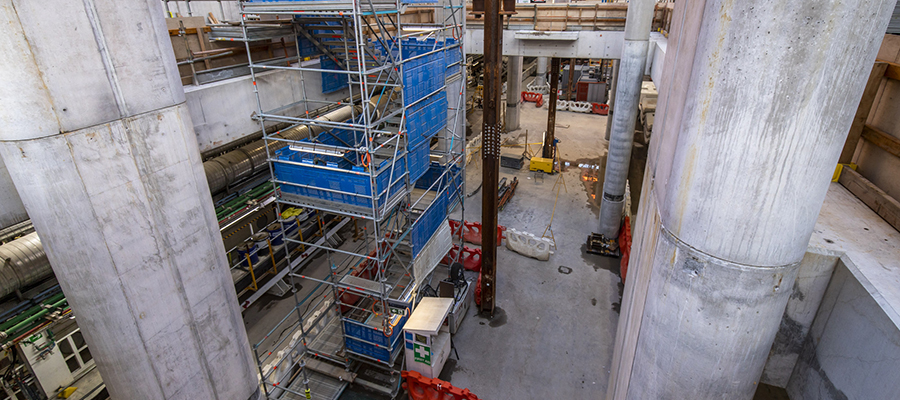 Building Arden Station
Read about the construction works in North Melbourne.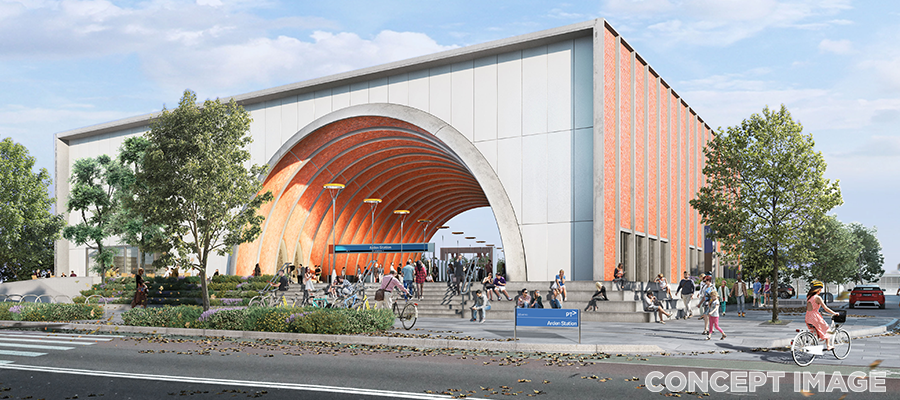 Arden Station design
The new station will be built near the corner of Arden and Laurens streets. Find out more about the station design.
Arden Station gallery
A collection of images following the development of the Arden Station.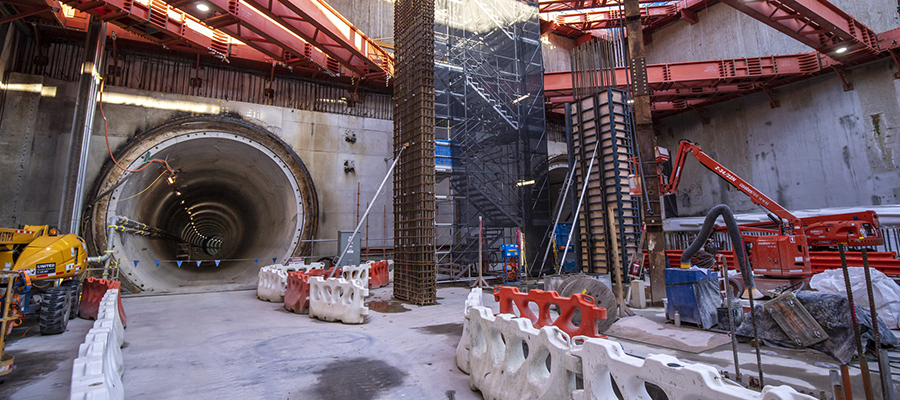 Transport changes
Find out about traffic, pedestrian, cyclist and public transport changes in North Melbourne.