Metro Tunnel HQ
Enter the world of the Metro Tunnel.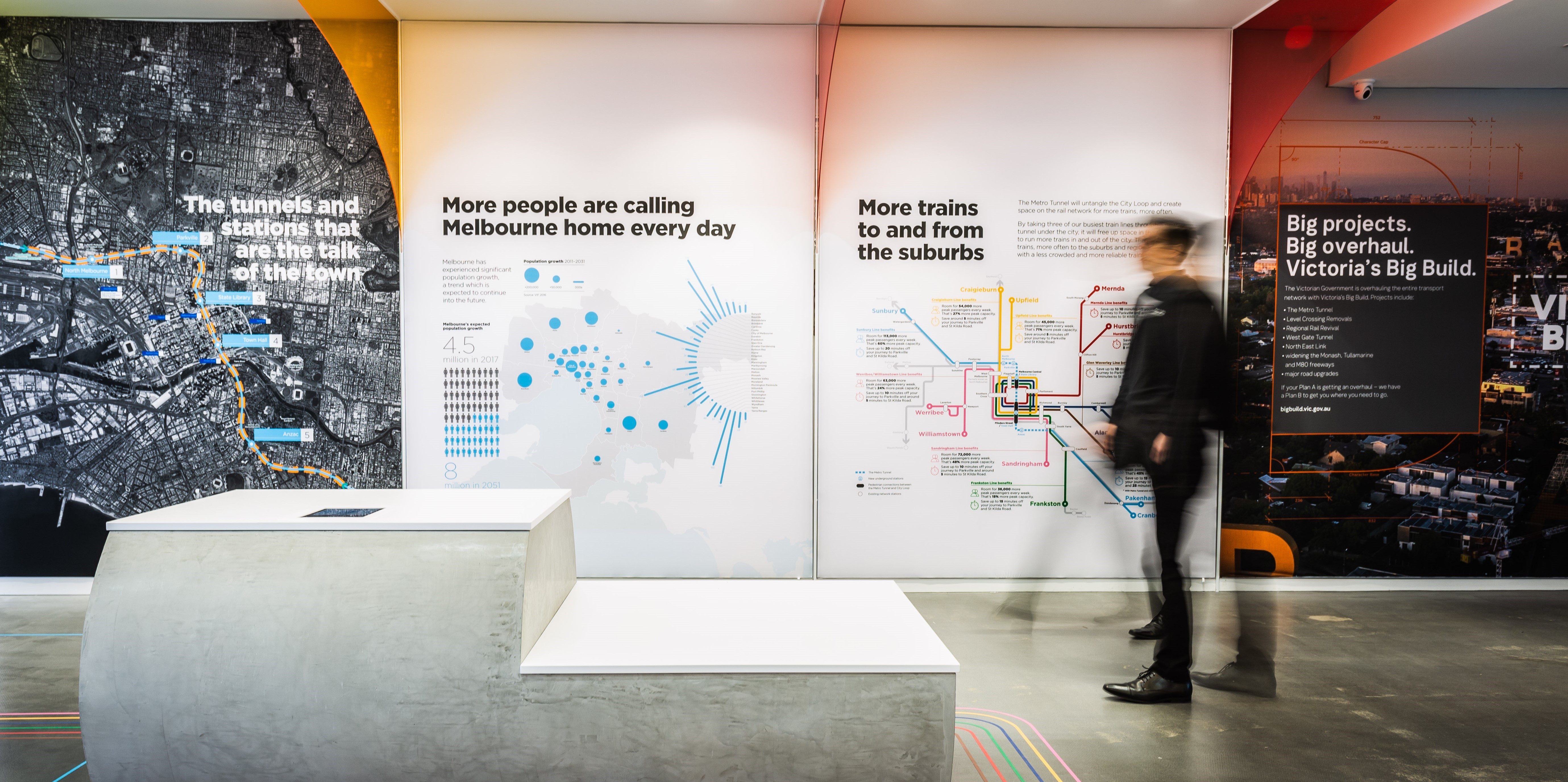 Come see our award-winning visitor centre to find out all there is to know about Victoria's biggest ever public transport project – with FREE entry all year round!
About
Opening hours
9am to 5pm, Monday to Friday
10am to 4pm, Saturday and Sunday
location
It's located at 125-133 Swanston Street, across the road from the Melbourne Town Hall.
Experiences
Virtual Reality experiences
Kids activities and interactive games
Exclusive Minecraft experience of Mini Melbourne
Informative videos and staff
Brochures, maps and more!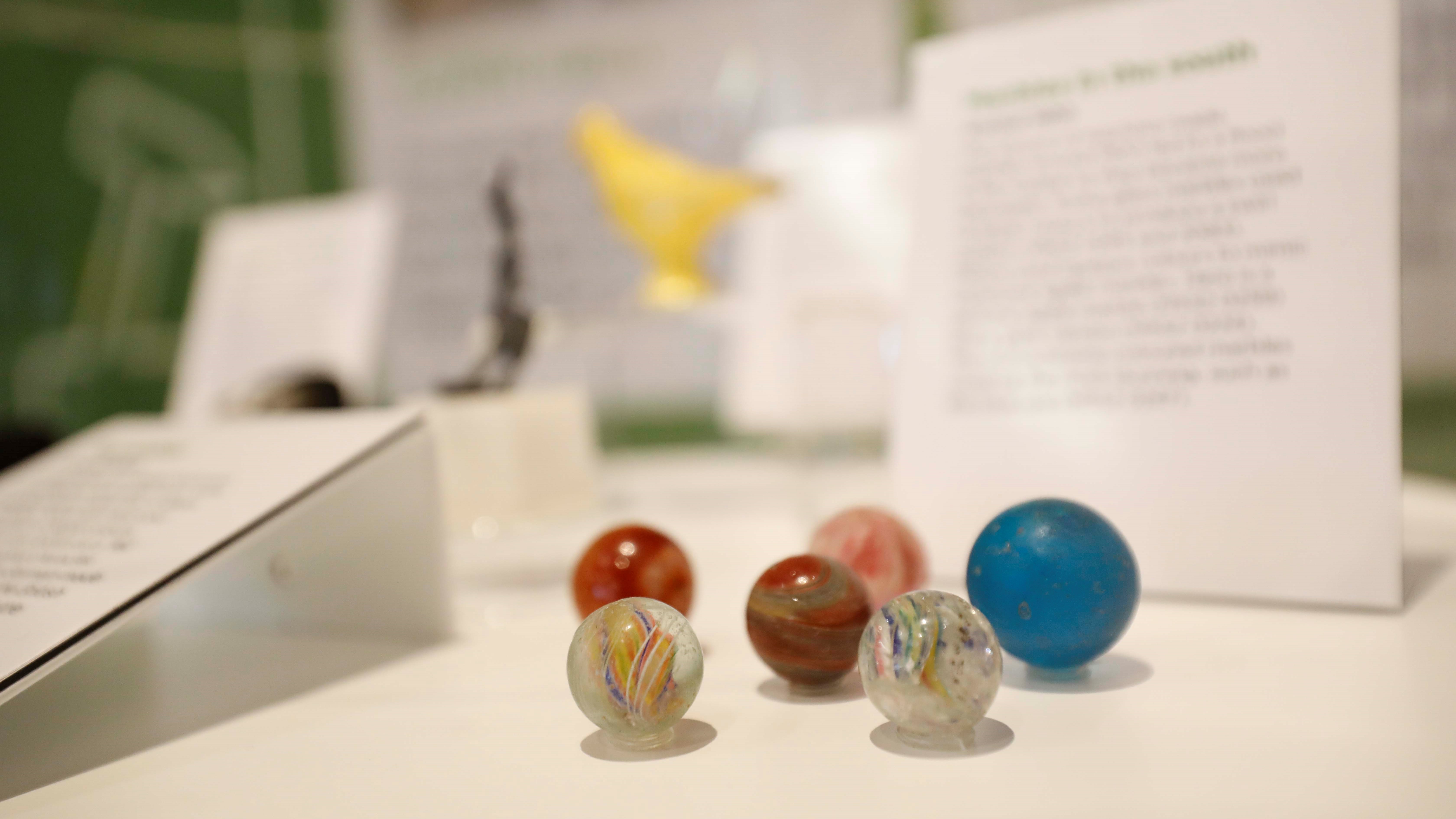 Archaeology
The state's biggest ever archaeological dig took place in Melbourne's CBD in conjunction with the Metro Tunnel Project.

Visit Metro Tunnel HQ to view a collection of the most intriguing discoveries.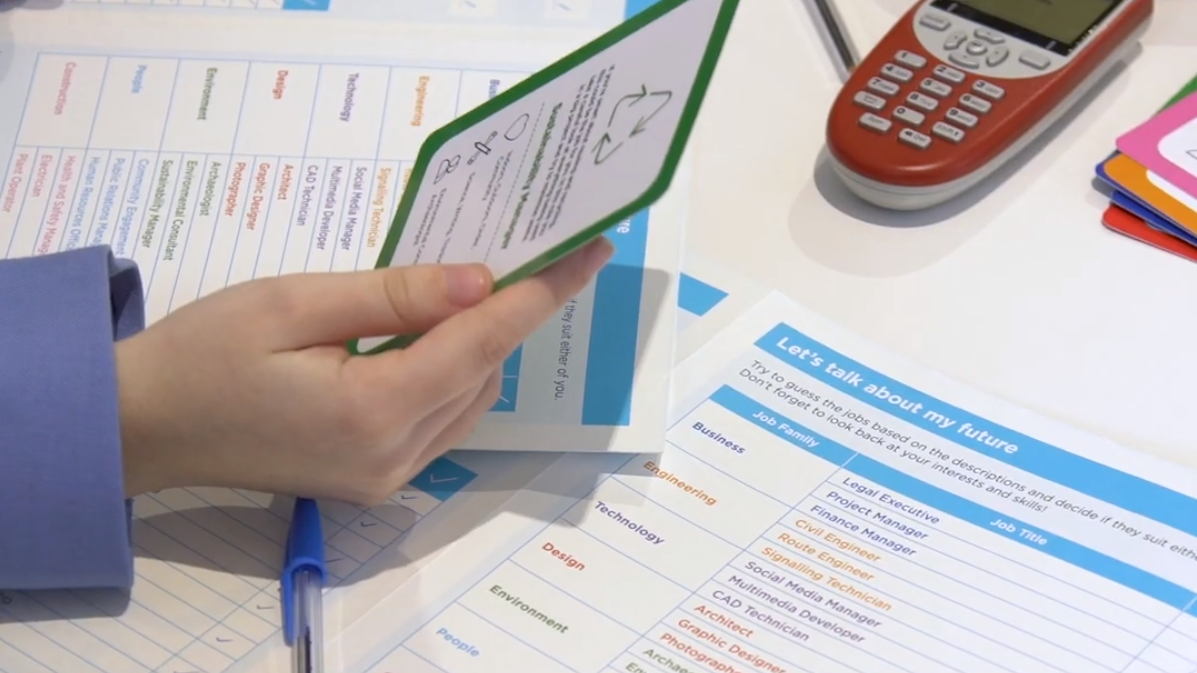 Education program
Are you a school teacher? A free session at Metro Tunnel HQ is a fantastic way for your students to learn more about the Metro Tunnel Project.

Find out more about our Education Program and teacher resources.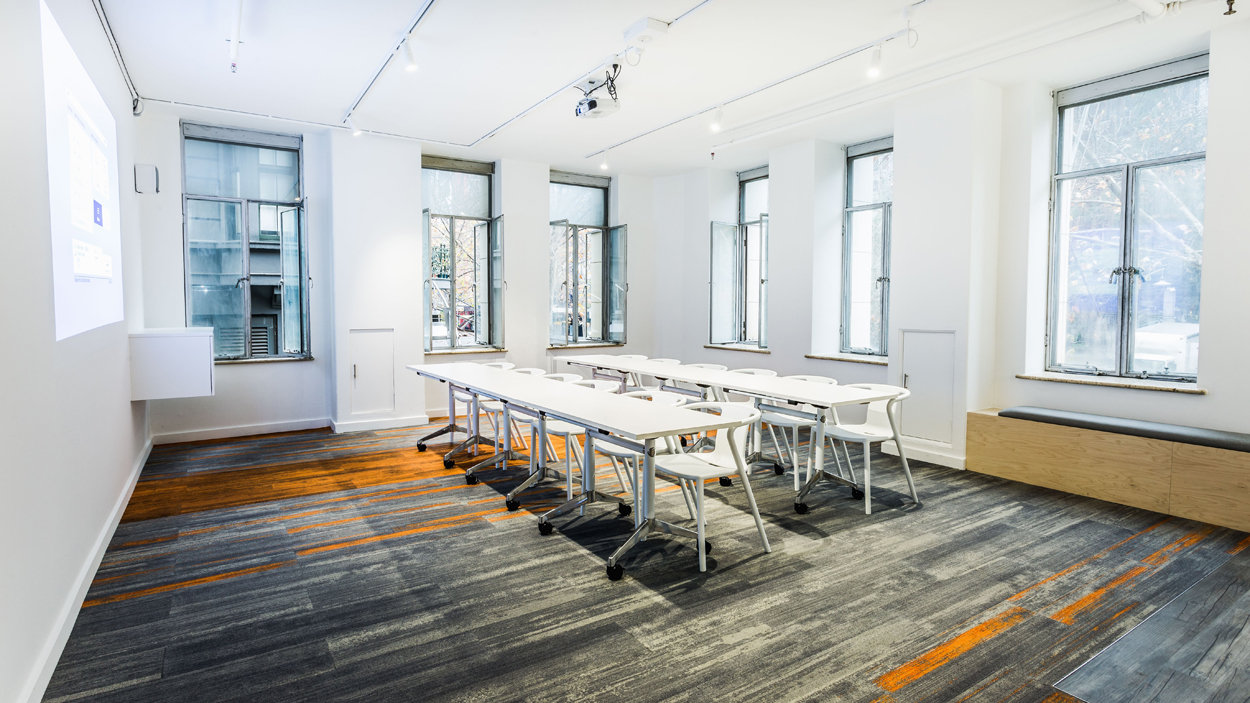 Community groups
Does your community group want to learn more about the Metro Tunnel Project?

To book a free information session, submit a group enquiry here.