Disruptions
Find out about transport changes, get travel tips to improve your journey, and learn about initiatives to keep Melbourne moving during construction of the Metro Tunnel.
Transport changes
Explore the current and planned transport changes to allow Metro Tunnel works.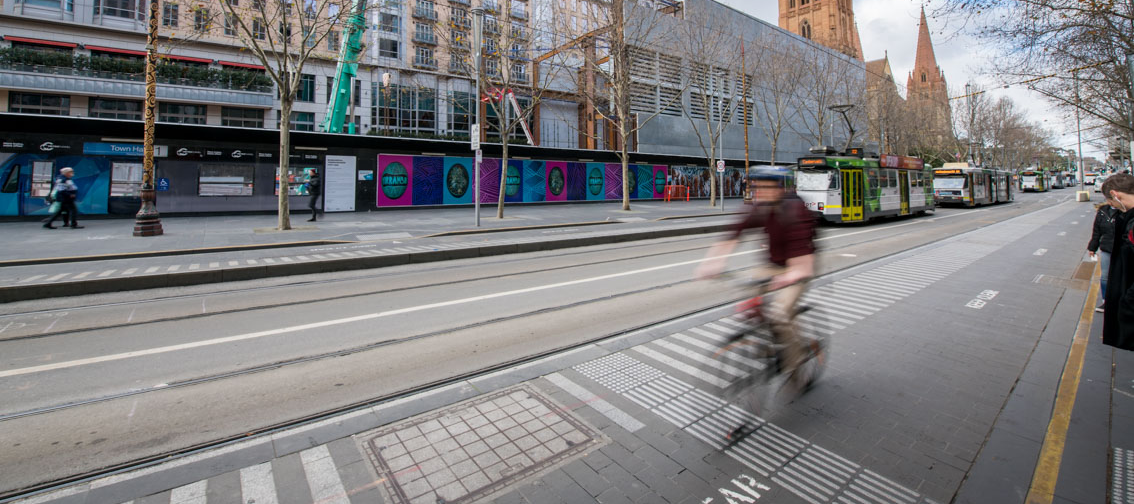 Travel advice
Impacted by transport changes? Explore some options that could save you time and improve your journey.
Travel advice for workplaces
Find out how we can help keep your workplace moving during Metro Tunnel constructions.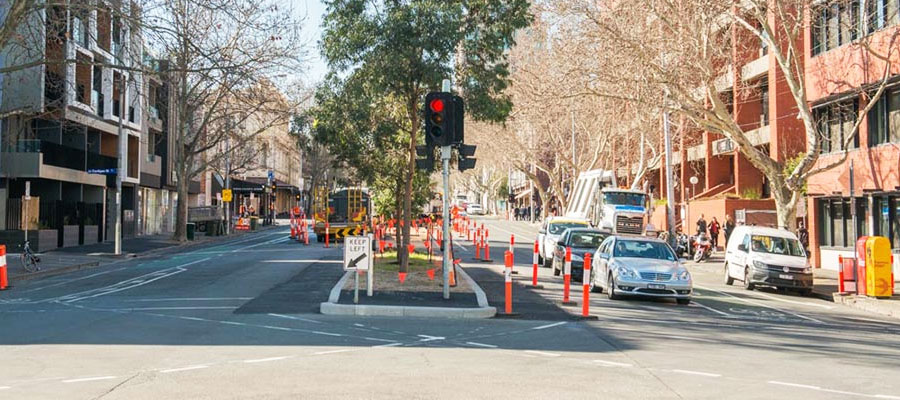 Network improvements
Learn about our initiatives delivered to improve the transport network during long-term road closures and lane reductions.
Cycling changes
Learn more about the changes to the bicycle network.