Home
Track the first Metro Tunnel TBM as it sails towards Melbourne
Our first Tunnel Boring Machine is making its way across the sea to Melbourne, track its progress on our tracker.
Metro Tunnel at Melbourne Museum
Join us to create a scene that represents Melbourne's future, including the Metro Tunnel.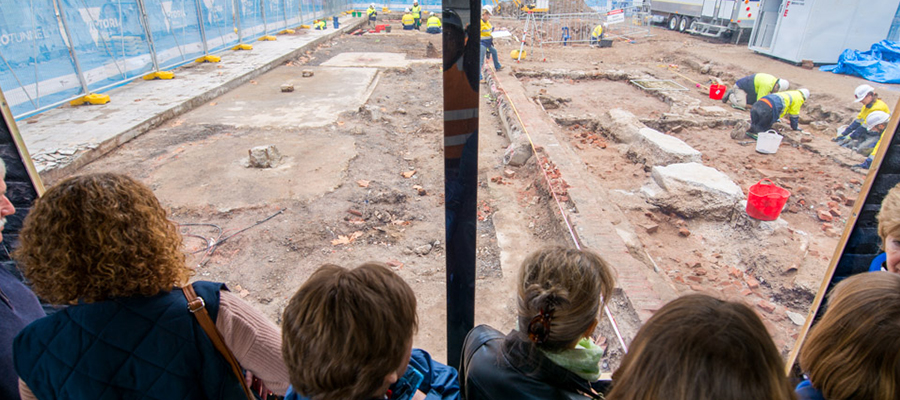 Archaeological digs
The state's biggest ever archaeological investigation are nearly complete in Melbourne's CBD.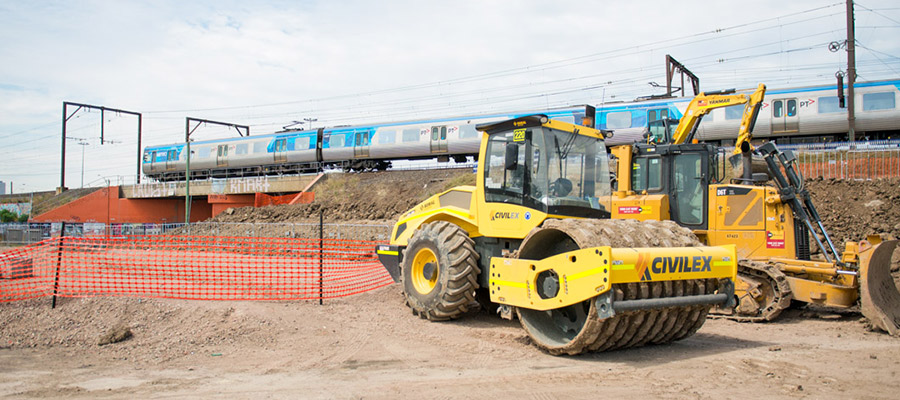 Buses replacing trains
From 19 to 21 January, buses will replace trains on the Sunbury, Werribee and Williamstown lines.
Excavation starts in Parkville
Crews are digging the 270-metre long and 30-metre-wide station box around 30 metres below Grattan, between Leicester Street and Royal Parade.
Tunnels and Stations
Twin 9 kilometre tunnels and five new stations are under construction
Rail Systems
High capacity signalling, train and power control systems and operational control systems
Rail infrastructure
Connections to the Sunbury and Cranbourne/Pakenham lines and wider network enhancements
Travel time savings across Victoria
Benefits for:

Select a train line:
Alamein Line
Belgrave / Lilydale Lines
Craigieburn Line
Cranbourne / Pakenham Lines
Frankston Line
Glen Waverley Line
Hurstbridge Line
Sandringham Line
South Morang Line
Sunbury Line
Upfield Line
Werribee / Williamstown Lines
Ballarat Line
Bendigo Line
Geelong / Warrnambool Lines
Gippsland Line
North-East Corridor
Get in touch
Call 1800 105 105
Interpreter Line: 03 9280 0700