Home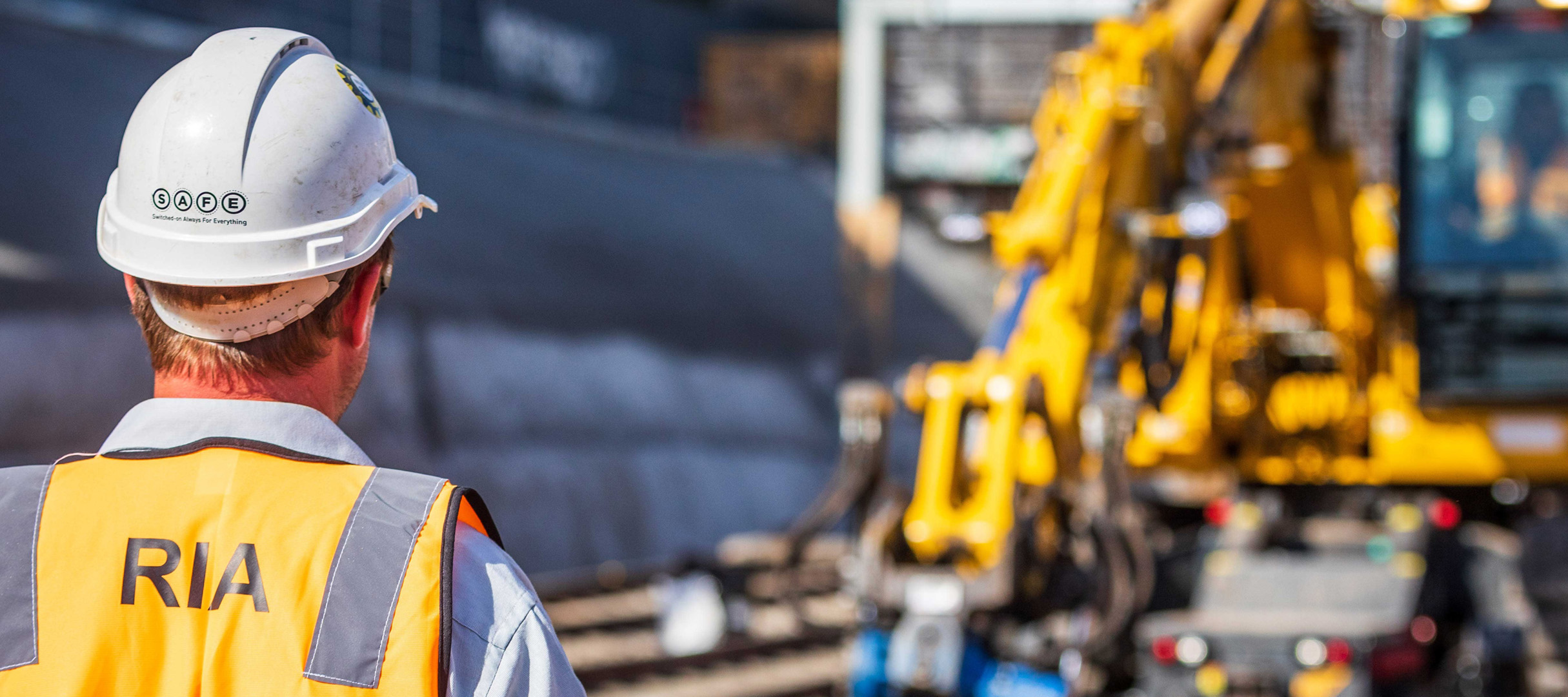 Buses replace trains on Sandringham line
Buses will replace trains on the Sandringham line between 8pm Tuesday 21 May and 7am Sunday 9 June to enable vital works on the Metro Tunnel's eastern entrance.
Mini Melbourne in Minecraft
Mini Melbourne is a world-first resource created in partnership with the Victorian Department of Education and Training, freely available for Minecraft users.
La Trobe Street closures in May and June
Due to essential works to build State Library Station, La Trobe Street will be closed to traffic in May and June.
Sunbury line disruptions
Buses will replace trains from 24 to 26 May on the Sunbury line to prepare for construction of the Metro Tunnel.
Third roadheader arrives
A third roadheader will soon start excavating State Library Station cavern.
Travel time savings across Victoria
Benefits for:

Select a train line:
Alamein Line
Belgrave / Lilydale Lines
Craigieburn Line
Cranbourne / Pakenham Lines
Frankston Line
Glen Waverley Line
Hurstbridge Line
Sandringham Line
South Morang Line
Sunbury Line
Upfield Line
Werribee / Williamstown Lines
Ballarat Line
Bendigo Line
Geelong / Warrnambool Lines
Gippsland Line
North-East Corridor
Untangling the City Loop means more trains, more often. It will make travel easier for you with more frequent trains carrying more people to destinations across Melbourne. More about the benefits.
Get in touch
Call 1800 105 105
Interpreter Line: 03 9280 0700