Home
Latest news
The Metro Tunnel commissions Maree Clarke for line-wide artwork
The Metro Tunnel Project has commissioned one of Australia's pre-eminent multi-disciplinary artists, Maree Clarke, to deliver its line-wide legacy artwork.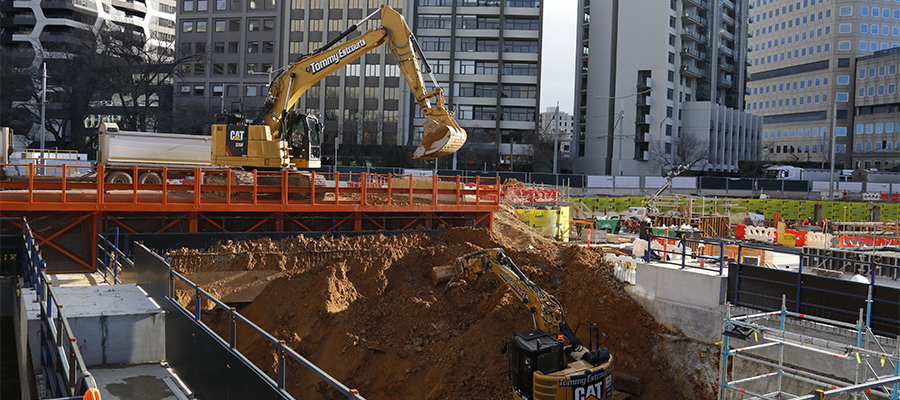 Building the tunnels and stations
A range of construction techniques will be used to build the tunnels and stations.
Works in South Yarra
Learn more about 24/7 works taking place in South Yarra throughout January.
Contact us
Social media
Stay informed