Jobs
The Metro Tunnel Project will create nearly 7,000 jobs, including hundreds for apprentices and trainees.
To build this city-shaping project, we will need highly motivated, innovative thinkers prepared to immerse themselves in a 21st century project environment.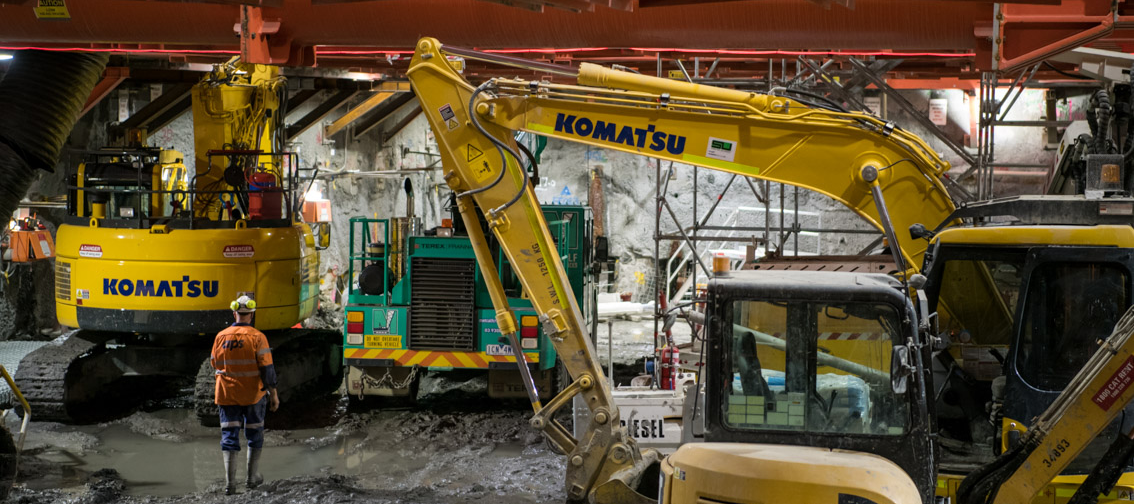 Build the Metro Tunnel
Find out how you can contribute to Victoria's infrastructure and view currently advertised positions on the Metro Tunnel Project.
Graduate Program
Applications for the 2021 Graduate Program are now open. This program provides the opportunity to work with world-class industry experts on some of the biggest infrastructure projects Melbourne has ever undertaken.
Professionals Program
Rail Projects Victoria (RPV) is introducing a two-year training and development program for those looking to fast-track their career through a structured training and development program.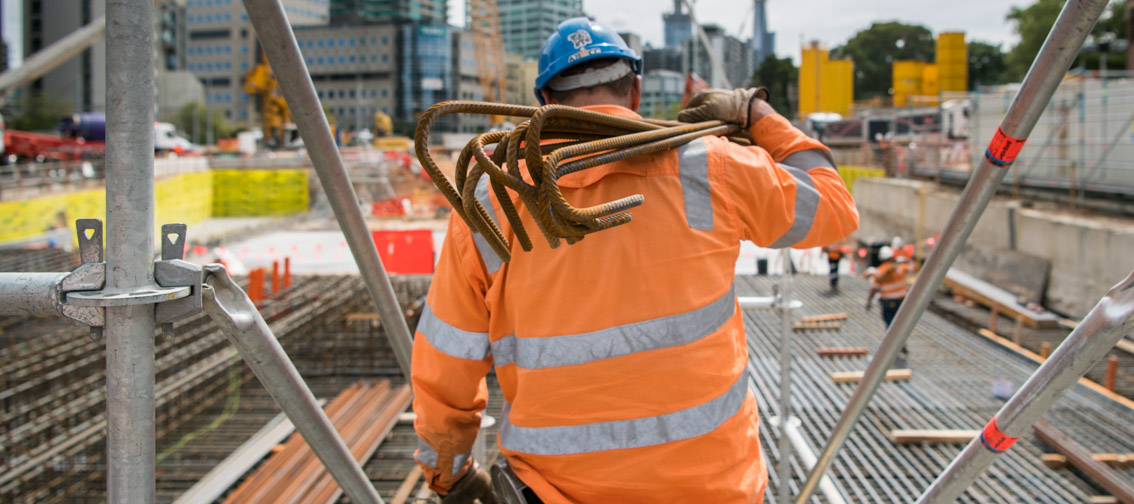 MetroHub
MetroHub provides all training, recruitment and project inductions for people working on the Tunnel and Stations work package.
Victorian Tunnelling Centre
An Australian-first tunnelling training centre will open next year to train and skill local workers in underground construction and tunnelling.
Developing a diverse workforce
Rail Projects Victoria along with its contractors and their sub-contractors will need to secure a diverse workforce capable of unprecedented collaboration.
The Metro Tunnel contractors are required to achieve the Major Project Skills Guarantee with 10 per cent of workforce being apprentices, trainees or engineering cadets.
In addition, Metro Tunnel contractors are required to achieve an Aboriginal Employment Target of 2.5 per cent as well as employment targets for Priority Jobseekers.
Job opportunities
There are currently more than 650 people working on the Metro Tunnel.
Jobs anticipated to be offered include:
acousticians
administrative assistants
apprentices
architects
carpenters
commercial specialists
communications professionals
concretors
designers
document controllers
electricians
engineers - civil
engineers - mechanical
engineering cadets
graduates
human resource managers
ICT professionals
labourers
lawyers
mechanical fitters
OHS advisors
overhead line workers
plant operators
plumbers
project engineers
project managers
safety specialists
senior project managers
signalling engineers
site engineers
stakeholder managers
steel fixers
systems integration specialists
track workers
traffic control managers
trainees
trainers
truck drivers